ToxBy.Design offers a range of toxicological expertise to ensure the safety and efficacy of your pharmaceutical and chemical biotech products.
Specifically, we provide consulting services for biotech companies during the industrial implementation of New Chemical Entities and New Biological Entities with:
Toxicological Risk Assessment
Toxicological Evaluation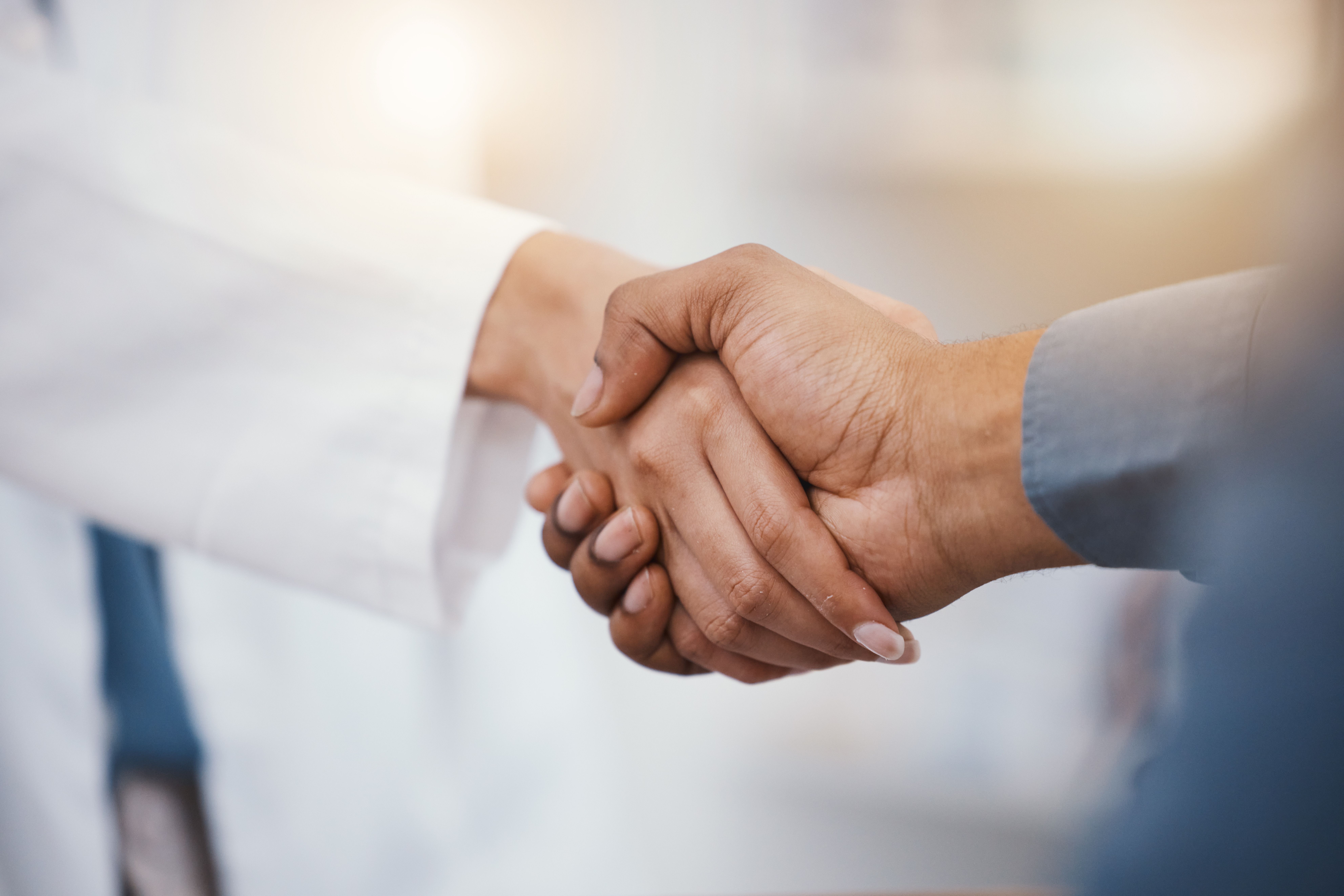 Toxicological Risk Assessments
Any new chemical or biological entity being developed will require Health Based Exposure Limit (HBEL) documentation, such as Occupational Exposure Limit (OEL) or Permitted Daily Exposure (PDE) assessments in order to begin manufacturing.
ToxBy.Design provides expertise that can assist you by:
Calculating a temporary HBEL using in-silico (QSAR) results

Updating your HBEL as toxicology study results become available
During New Chemical Entity (NCE) or New Biological Entity (NBE) development:
Developing and updating OELs, PDEs and SDSs package
Toxicological Evaluation
Any chemical impurities discovered during the development of a new chemical or biological entity have to be qualified. The guidance for identification, categorization, qualification and control of impurities is provided by the ICH guidelines Q3A/B, Q6 A/B, M3 and M7.
ToxBy.Design experts will help you with every step of your mandatory ICH impurity report. We can also provide assistance if you have an impurity that goes out of specification. To learn more about our out of specification services and guidelines, click here.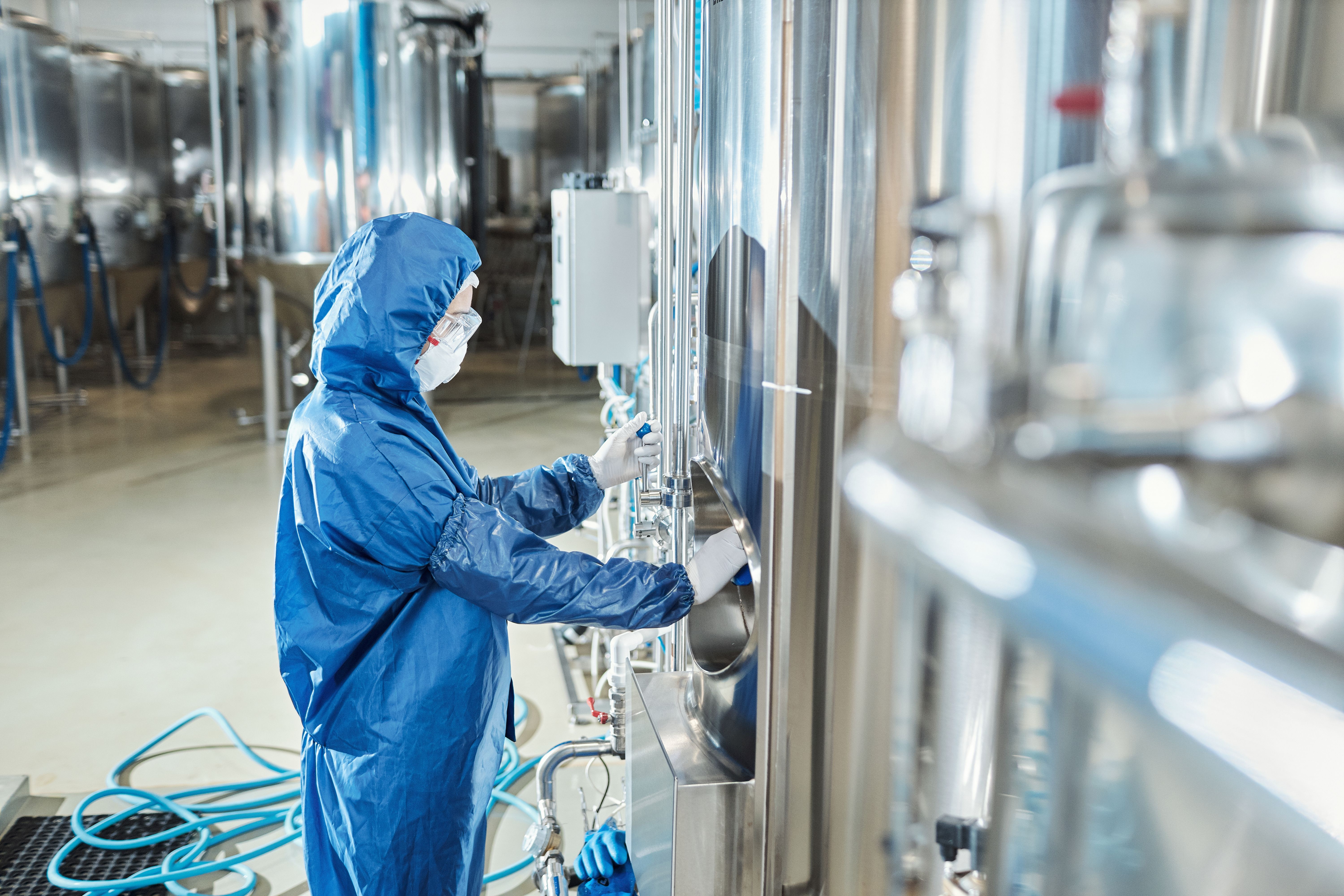 In the event you are performing this exercise for innovative compounds GMP scale up manufacturing, please be noted that Tox by Design is duly accredited for the French Research Tax Credit CIR.
Feel free to contact us using the Quotation Request below to receive a quotation for Toxicological Risk Assessment for your New Chemical or Biological Entity under industrial implementation.